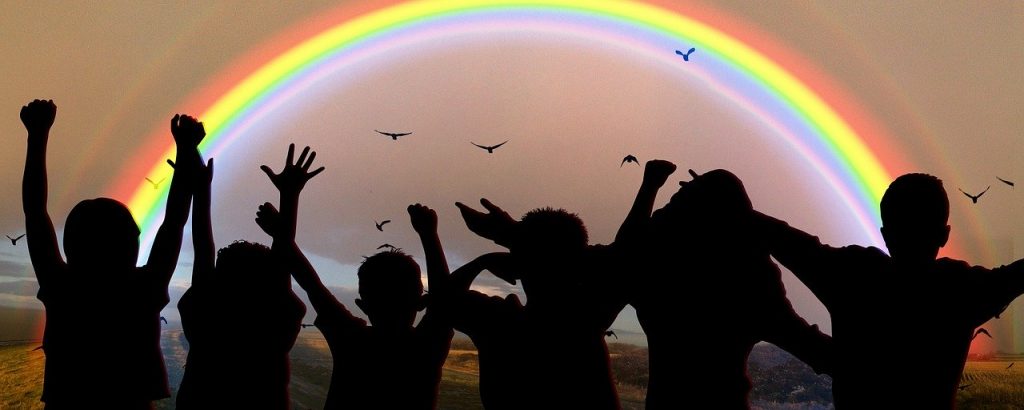 Vision of Peace through Education
To be sustainable, our world needs more than academic learning. We need a curriculum that allows us to share and receive each other's gifts, and one that teaches us how to be at peace with one another, and, how to live sustainably.
Our commitment at Colours of Freedom Foundation is to develop and freely share a curriculum that is universal, and one which reinforces within each culture, the strengths of each culture. This will help make children able to go forward into the world, confident in the strength and gifts of their own culture, and able to apply aspects and strategies of their culture to all situations. In doing so, they will be able to find higher perspective, multi-cultural solutions to every challenge.
Funds raised from our Portfolio Project will aid in this endeavour.
A synergy and energy for this vision is created by the combined scope and capabilities of the fund recipients: Free the Children, Round Square, Classroom Connections, Prime Mentors, Soka Gakkai, and World Council.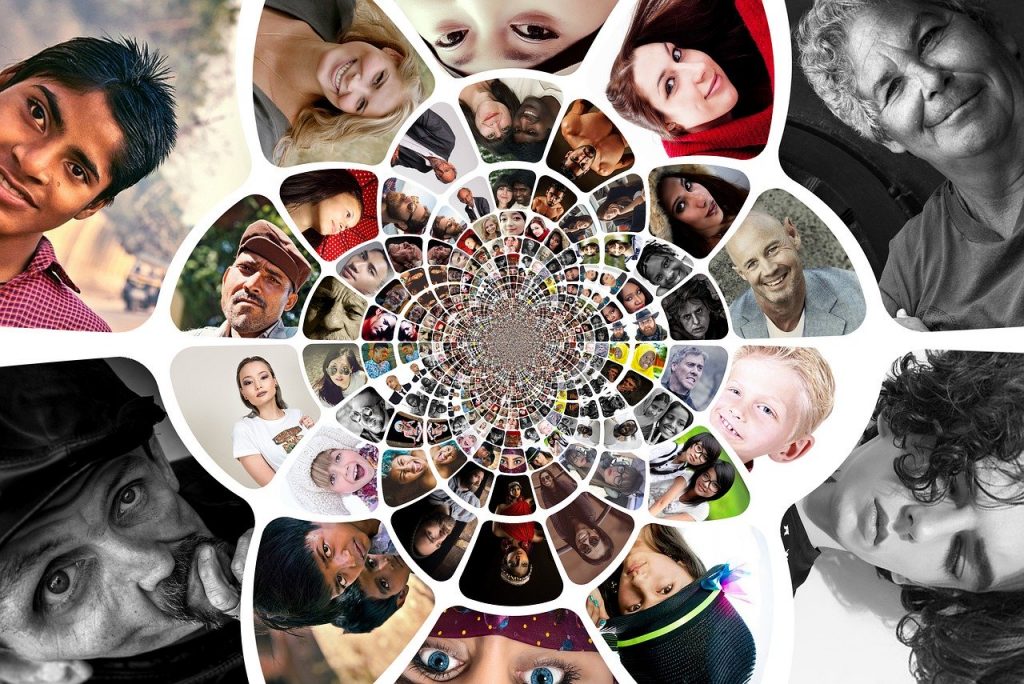 One of the major initiatives our fund has supported to date is World Council work with children, which gives youth from diverse ethnic and socioeconomic backgrounds the opportunity to gather to engage in dialogue in an established, positive framework.
World Council is a round table for higher perspective dialogue of any matter affecting the well-being of humanity and our natural world. Its purpose is to resolve each challenge in discussion, by analyzing its present state, envisioning its desired state and agreeing to a course of action that will attain this desired state.
At a World Council table, children tap into a way of being – with and for each other – rooted in the commonality of our inner greatness, a greatness that understands what truly matters to us all, and intuitively responds for the greater good of all.
Children access their greatness and are challenged to take action with it.
World Council's work with children has become a part of some major youth initiatives such as Upper Canada College's "Horizons Summer Program" with inner city school children; "Leaders Today Volunteer Now Program" with the Metro School Board; "Turning Point Street Youth" weekly meetings; Beth Tzedec School graduating youth; "World Youth Centre's Peace Initiatives"; "Youth In Motion's Top 20 Under 20" program; "Kosen-rufu Day" celebrations with Soka Gakkai International and Prime Mentors' Scholarship Student Program.
Colours of Freedom Children's Peace Initiatives address big picture challenges as well as those closer to home, like bullying – whether it's children on a playground or terrorists on the world stage.
The original Colours of Freedom Project began as a response to September 11, 2001. Canadian artist Joe Catalano offered a collection of his art as a book, featuring his painting "Colours of Freedom" and the poetry of Donna Penrice, to raise funds for children's peace initiatives.
The book was launched September 10, 2002 at an inspiring, poignant ceremony at St. Paul's Basilica, Toronto – a church that serves a diverse community of people from 33 countries.
Musicians, entertainers and speakers representing Islamic, Jewish and Christian faiths joined together with 500 guests to share their visions and desires for peace, in a magical, unforgettable evening of sincere, hopeful celebration.
The Colours of Freedom Children's Peace Initiatives Fund was off and running with hundreds of books sold through the launch event.
Colours of Freedom, now a foundation, is devoted to the development and implementation of programs that bring children together in dialogue, exchange of ideas, culture and shared experiences.